The latest VTM was a great success
More than 6,000 professionals will visiting the Danish Machine Tools exhibition VTM in Odense.
The feedback from the Exhibitors was very satisfied:
– It was a really good Trade Fair with fine contacts
– The sales department get a lot of good contacts
– The visitors at the Trade Fair was very qualified
More than 130 leading suppliers was exhibiting:
► Machine Tools for Metal Cutting and Forming ► Tools (cutting and forming) ► Additive manufacturing ► Cad/Cam ► Cooling & Lubrication Fluids ► Robots ► Measuring ► Automation for Machine Tools ►Equipment for the Metal Working Industry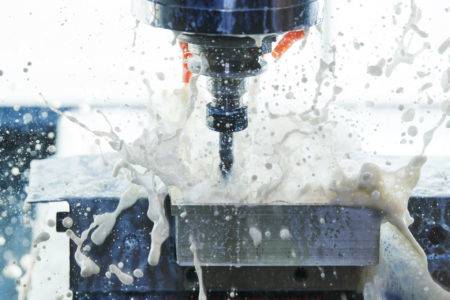 03/01-23
Large collection of machines f(...)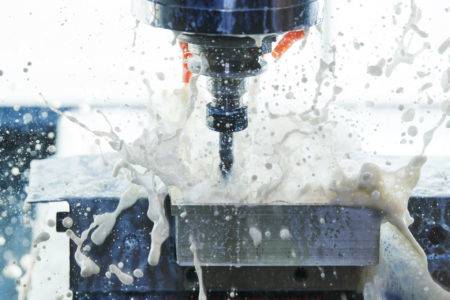 25/10-22
Six months to VTM Summit 2023!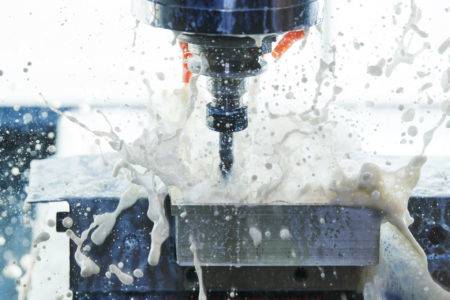 19/04-22
VTM Summit, new date!